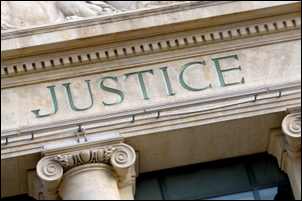 Knight Law Offices LLC focuses its practice in the areas of Wyoming bankruptcy, foreclosure defense, consumer law and the defense of unlawful debt collection practices.
Bankruptcy in Wyoming
In the area of consumer bankruptcy, our firm helps people obtain debt relief through Chapter 7 and Chapter 13 bankruptcy filings. We help clients avoid foreclosure, repossession and garnishment. Knight Law Offices also fights on behalf of victims of mortgage rescue scams, abusive collection practices and other types of consumer fraud. In every bankruptcy case, we work to obtain maximum debt relief while working to enable our clients to keep what is important to them.
Litigation
Paul Knight is a trial lawyer as well as a Wyoming bankruptcy attorney. He has argued precedent-setting cases before the Wyoming State Supreme Court. If your case has to go to court, rest assured, you are in the right hands.
Creditor Harassment
Knight Law Offices LLC is committed to taking all steps necessary to protect our clients against bankruptcy violations and Fair Debt Collection Practices Act (FDCPA) violations, ultimately stopping creditor harassment of our clients. If you have questions or concerns regarding debt collection practices and creditor harassment, we can help.
Please feel free to contact Paul with your legal questions. Initial consultations are free.