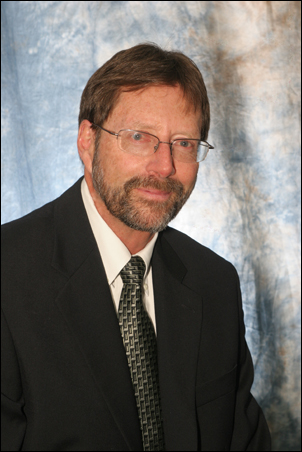 The philosophy of the law firm of Paul Knight, Attorney at Law is simple and straightforward: provide quality legal services at an affordable price.

After practicing law for over 30 years, representing medium size businesses and large insurance companies, something became painfully clear: legal services have become far too expensive for almost anyone other than wealthy individuals and large corporations. Paul found himself advising people with good cases that they simply shouldn't pursue them because it would cost more in legal fees than they could afford to pay.
In an effort to address this gap in the availability of legal service, Paul founded his own solo practice with a unique approach to representing clients. Rather than bill at a high hourly rate – the traditional method used by lawyers to charge for services – Paul determines a fair and reasonable flat fee for the client's specific legal needs which the client pre-approves. This allows the client to know, in advance, the total cost of legal services.
Please feel free to contact Paul with your legal questions. Initial consultations are free.